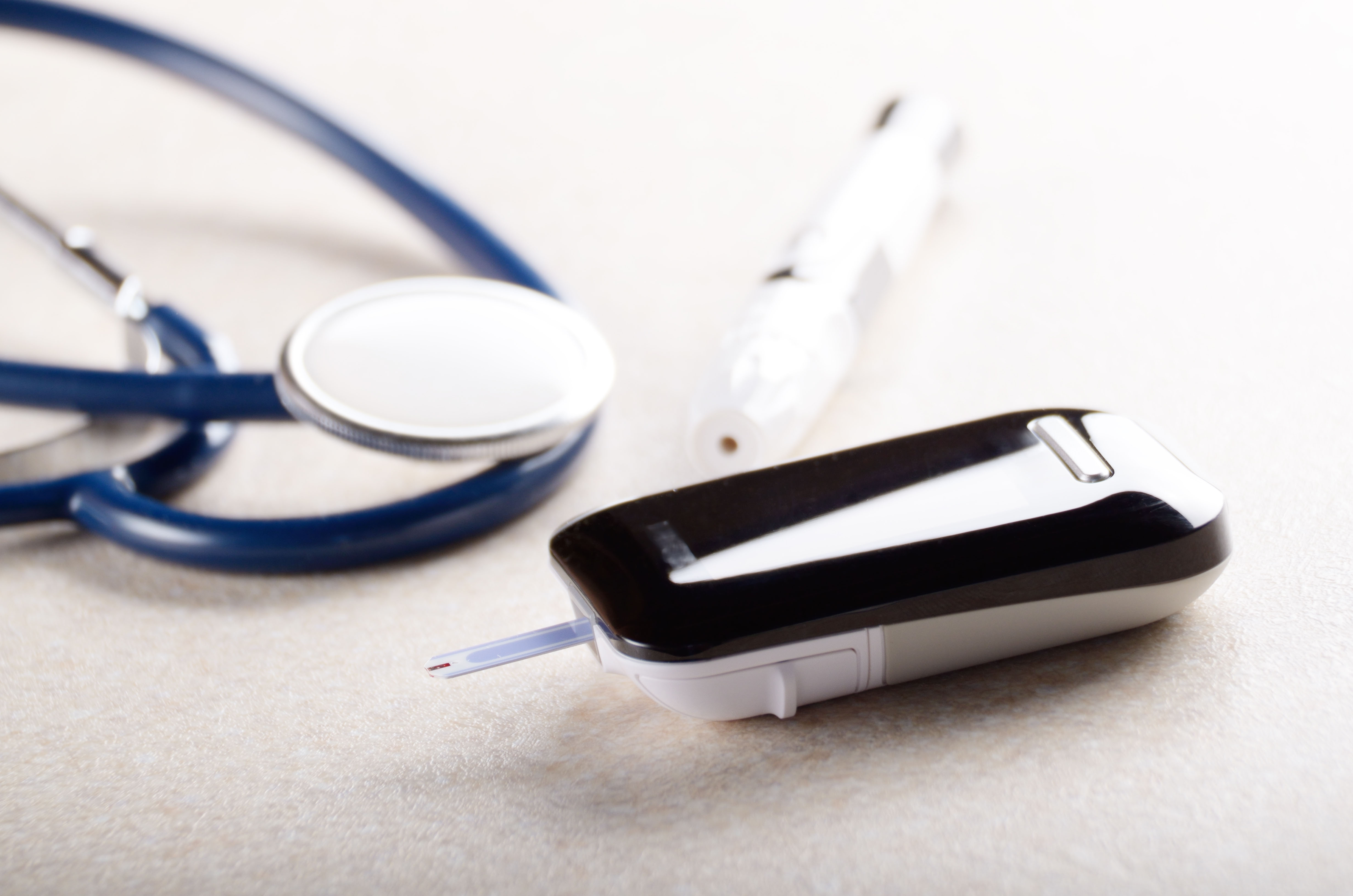 Chronic Disease Prevention
Six in ten Americans currently suffer from at least one chronic health condition.
‍
Chronic disease can stem from a variety of factors, however, many are preventable and manageable through proper lifestyle choices.

MIMI-Rx™ contains tools to properly monitor nutrition, vitals, and other aspects of health that can prevent and manage chronic disease.

The Diabetes Prevention Program is a program currently embedded within MIMI-Rx™ that providers can use to help their patients better manage their diabetes. Read more below!



Diabetes Prevention Program (DPP)
Definition: The National Diabetes Prevention Program (DPP) is an evidence-based initiative designed to provide cost effective interventions to individuals with prediabetes and at risk for type 2 diabetes.

Purpose: The purpose of DPP is to reduce the risk for type 2 diabetes and improve the overall health of people identified as 'at risk' by facilitating participation in evidence-based, affordable, and high-quality lifestyle change programs.

Impact: Clinical trials evaluating the effectiveness of the DPP program found that lifestyle interventions are effective in weight loss, improving dietary intake, increasing physical activity, and ultimately reducing the risk for diabetes. Key features of the DPP program are as follows:
· Clearly defined weight loss and physical activity goals
· Individual case managers or "lifestyle coaches"
· Intensive, ongoing intervention
     · Initial core curriculum to achieve standardization of the intervention
      · Supervised exercise sessions offered at least two times per week throughout the trial
       · A flexible maintenance program with supplemental group classes, motivational campaigns, and restart opportunities
· Individualization through a "toolbox" of adherence strategies
· Materials and strategies that address the needs of an ethnically diverse population
· An extensive local and national network of training, feedback, and clinical support

Availability: The Diabetes Prevention Program was initiated in 1996 and has become a recognized Lifestyle Change program. DPP programs are available throughout the country. A provider is able to search for a nearby offering of the program by entering a zip code and receiving a list of regions where the program is offered.
‍
Billing Category: Lifestyle Change Program
Please click here to view all billing codes and more information on DPP!