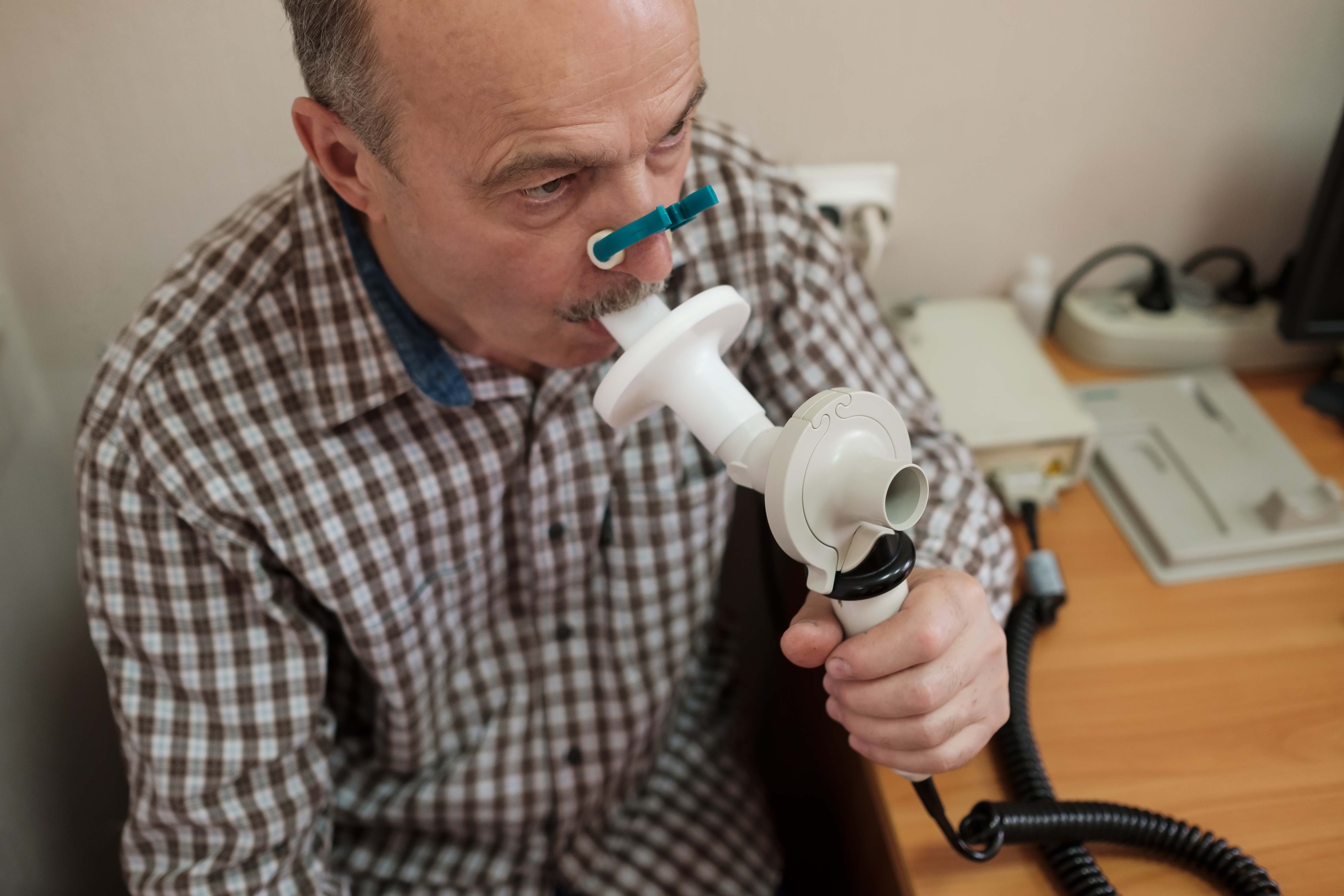 Pulmonary Disease
Definition: Chronic Obstructive Pulmonary Disease (COPD) is a chronic inflammatory disease that causes obstructed airflow from the lungs. Chronic bronchitis and emphysema are the most common conditions that make up COPD.  

Overall Health Impact: COPD makes breathing difficult for the more than 16 million Americans who have this disease. Millions more suffer from COPD but have not been diagnosed and are not being treated. Although there is no cure for COPD, it can be treated.

MIMI-Rx enables medication management, the spirometer value recording and collection to share and develop a comprehensive treatment approach.
‍