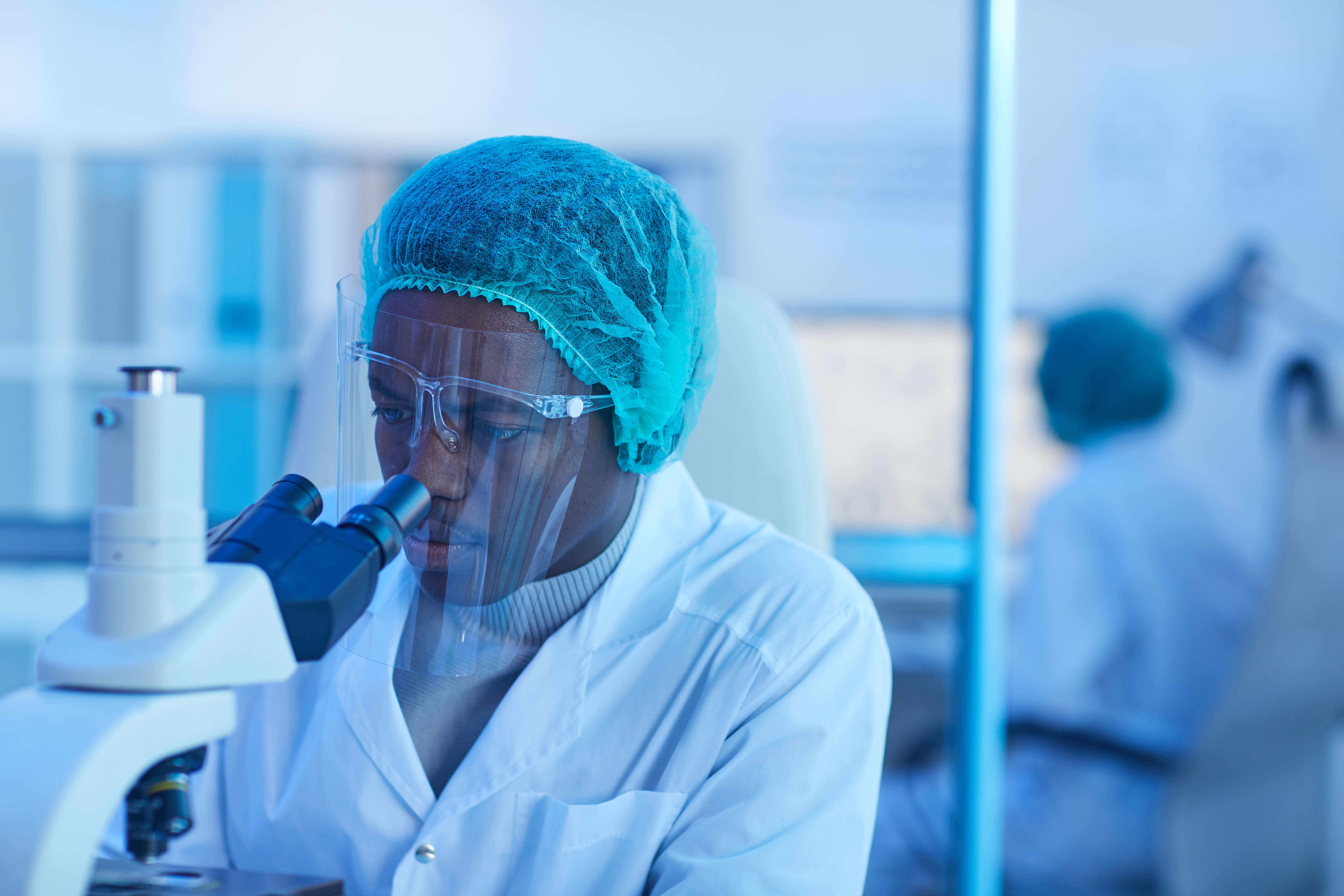 COVID-19 INTERVENTION
MIMI-Rx™ enables self-monitoring and testing within any setting, transforming current telehealth standards. The concurrent reduction in the strain of our most critical medical personnel then enacts provision of care to high risk patients, saving lives in the process.

In a recently published study of COVID-19 patients in Wuhan, China, the initial indicators of infection were elevated temperature, followed by increased heart rate and respiratory rate, along with a decrease in oxygen saturation levels. The establishment of these changes early on can identify potential cases and lead to appropriate interventions.

MIMI-Rx™ is customized for use within the clinical setting and is established to support the early alert clinical symptom baseline. This baseline is applicable in elderly adults, persons with co-morbidities, and groups of people in close contact  such as: residents of nursing facilities, military members, school children. MIMI-Rx™ operates by analyzing changes in body temperature levels that suggest progression to clinically-defined fever, plus associated oxygen saturation level changes. The products of the aforementioned operations can be utilized in establishing simple and effective first alerts to COVID-19 and other flu symptoms.

Intelligent triage categorization operates as evidence based alert component of the MIMI-Rx™ profile, abiding by the CDC-mandated self-monitoring and categorization policies. The platform also serves as an exemplar of the functionality that the platform brings to first responders in a nation wide pandemic.